Pandemic sees biggest surge in freelance working since the banking crisis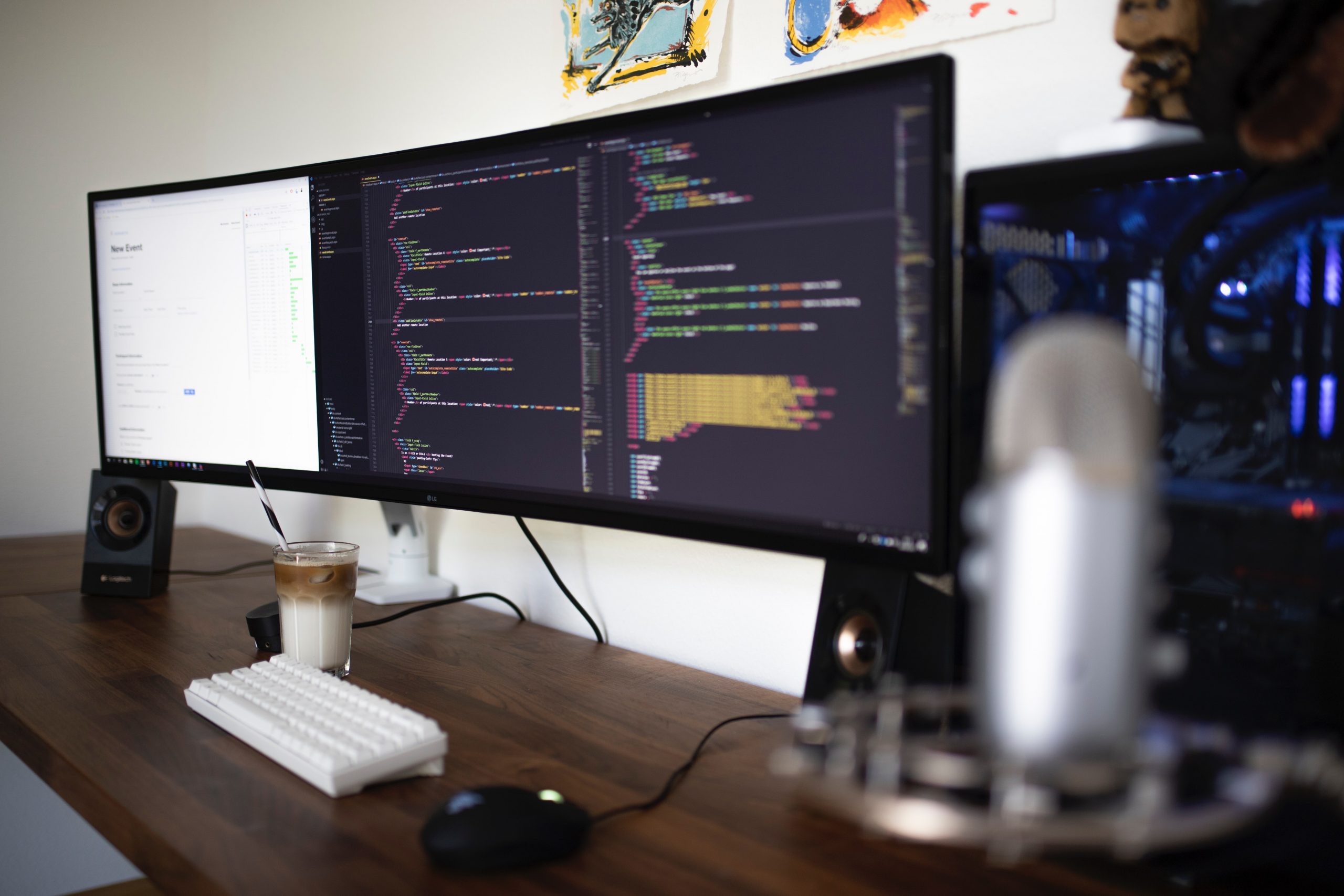 Contributor: Xenios Thrasyvoulou, Founder – PeoplePerHour |

Released: March 22, 2021

Xenios Thrasyvoulou, Founder – PeoplePerHour

March 18, 2021
In a survey * carried out for the platform in March, one in four said they went to freelance after losing their job. According to the study, almost 40% of those questioned have become full-time freelancers, almost 30% are part-time employees and almost a fifth are freelance alongside a permanent position.
In addition, the study shows that the motivation for freelance work differs between men and women. In the UK, a third (32%) of women surveyed named flexibility as the main reason for freelance work in 2020. However, flexibility was less important for men compared to income generation. Only one in five men named flexibility a top priority, up from 44% who said they would increase their income.
The study also found that 1 in 10 had made the switch to freelance because 52% of that group said they did it to make more money, and one in six (17%) who aimed to turn their careers into one to steer new direction.
Xenios Thrasyvoulou, Founder of PeoplePerHour, commented: "There is no doubt that in 2020 the way we work will have changed significantly. The flexibility that freelance work offers is without a doubt why people find both success and security when they work this way, at a time when our lives have been stretched in all directions.
"Many have clearly recognized the financial and life-changing benefits of this style of work and plan to either make permanent changes or, if possible, include it as part of their full-time work."
1000 freelancers nationwide in industries such as writing and translating, digital marketing, design, technology and programming, and social media were surveyed.
* PeoplePerHour
April 2, 2021