How to Prepare Your Organisation for RPA Implementation with Robotic Process Automation Training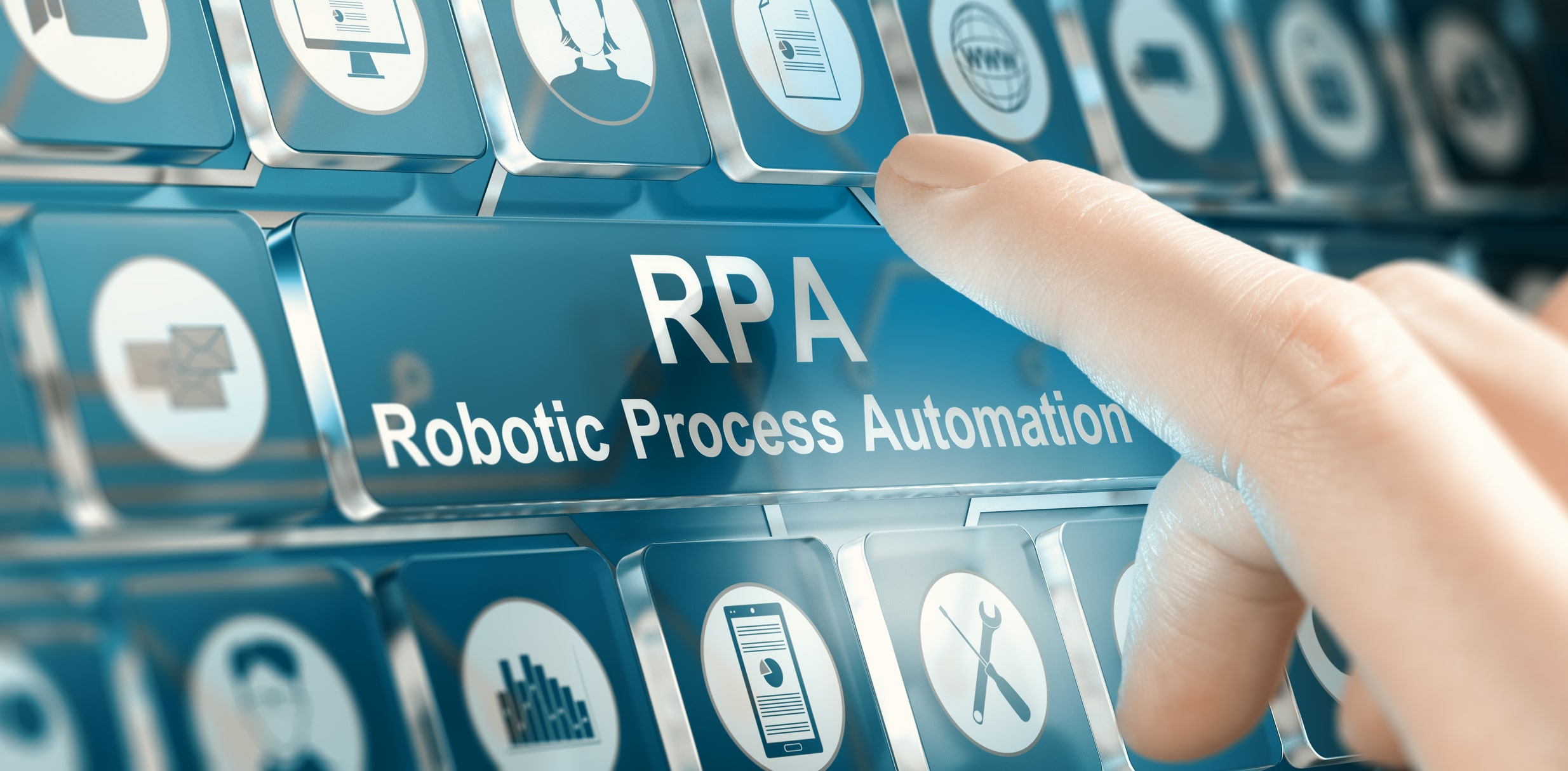 How to prepare your organization for RPA implementation with Robotic Process Automation Training
Of course, everyone likes routines. Change can make us feel uncomfortable in several ways, and we want to keep things familiar.
We fear insecurity because we don't want to lose control. But RPA's role is to make everyone's life easierto reduce repetitive and boring tasks at work, such as B. sorting data and documents, while also allowing employees to focus on bigger tasks that require different kinds of skills.
In order to develop and prosper, the world needs different skills today than in the past. According to the World Economic Forum, 50% of all employees will have to be retrained by 2025 as adoption of the technology increases. The top 10 skills relevant by 2025 include: analytical thinking and innovation, complex problem solving, active learning and learning strategies, creativity, resilience and so on.
Additionally, McKinsey specialists believe we are witnessing an automation revolution accelerated by the COVID-19 pandemic. As a result, jobs and roles will change and the majority of today's employees will need to develop new skills in order to face new business dimensions. The future of work therefore requires two types of workforce changes: upgrading (acquiring new skills to help employees do their jobs better) and retraining (developing the skills needed for new roles). So, RPA implementation is imminent for many companies.
Preparing your employees for these changes is therefore crucial for the bright future of the company – and therefore RPA training could be the most important element from the whole process of RPA implementation. The right training prepares your employees for new challenges.
The importance of the right RPA partner for the success of your company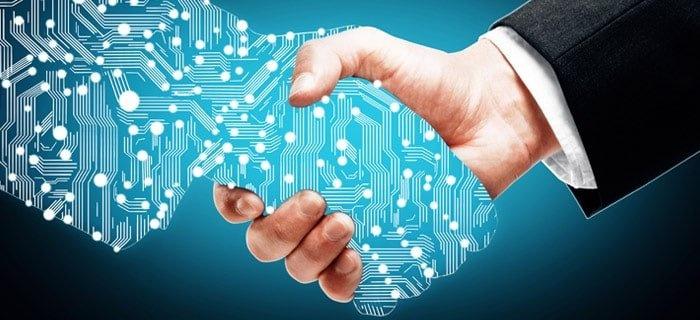 CiGen offers a full range of Robotic Process Automation and Intelligent Automation services including:
Instructional training is a useful way to build on the insights from your basic training while keeping the learning content precise and relevant to your operating environment.
Advanced RPA training is available upon request and covers deeper aspects of process automation methodology including workflow design, smart building technologies, lessons learned, robot usage, process hardening, debugging, useful .NET coding, robot planning / management and more.
Planning an effective RPA training strategy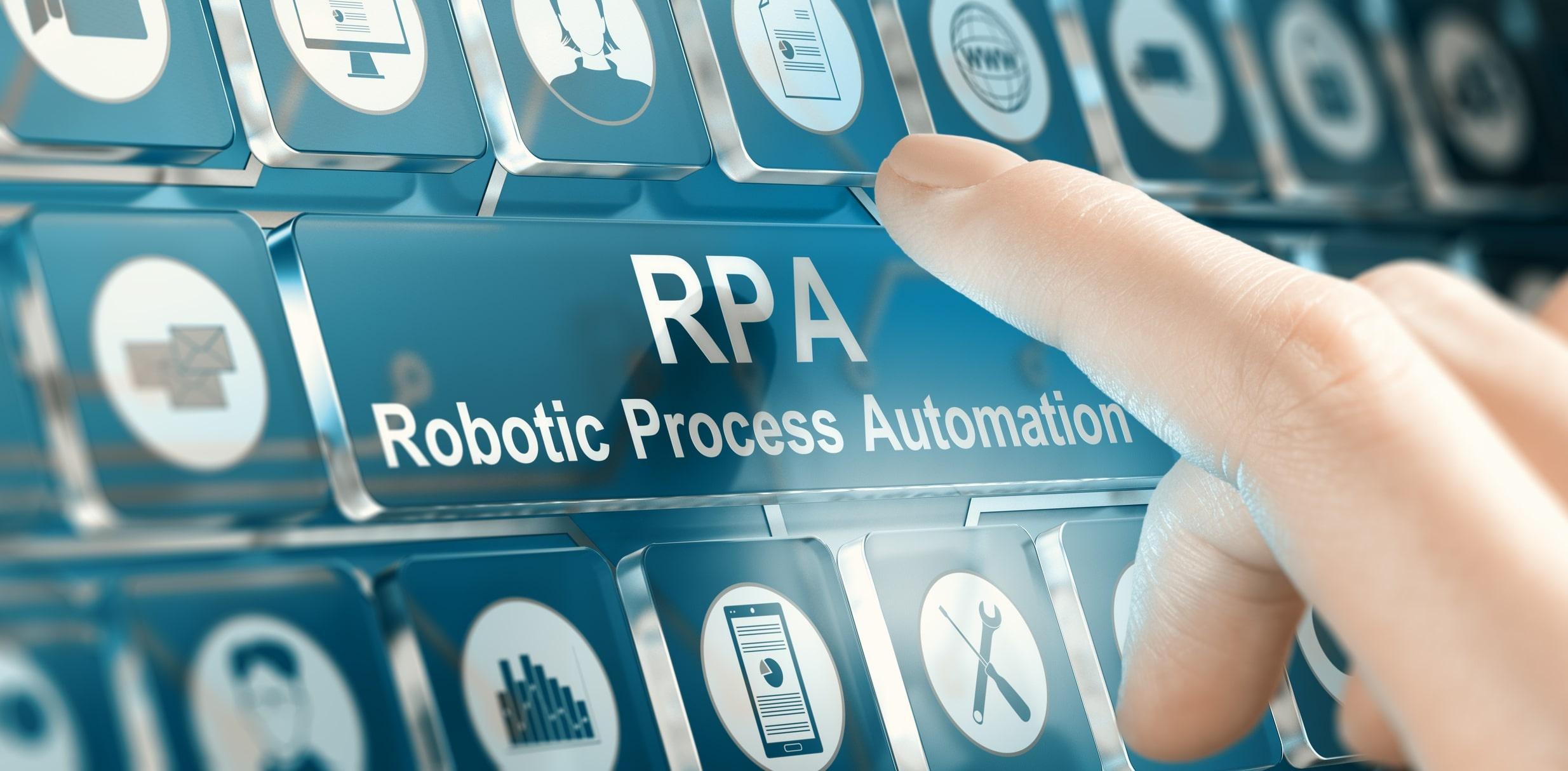 First, It is very important to ensure that your employees see RPA as an opportunity for growth rather than a threat to their work. And although it's true RPA implementation This can replace some repetitive jobs and create more space for employees to show their true potential and learn.
Hence, developing a communication plan is key to making your people less innovation-resistant. Tell them about the changes within the company across the company RPA implementation Process. Transparent communication is a motivational boost for your employees – they feel more involved in the fate of the company and thus increase their productivity.
Then understand the role of everyone in the company in creating the right learning plan. For example, UiPath created an automation competency matrix to assess the strengths and weaknesses of employees.
Also, make sure that you deliver training content in a way that employees can easily understand and use in their work. The UiPath Academy offers many on-demand courses.
You need to implement a "train the trainer" process in your company: a group of in-house trainers who can train other people in the use of RPA is very important to ensure that the processes are well understood long afterwards.
Also, from time to time you need to review how the company's employees have adapted to working with software robots and make adjustments if necessary.
Conclusion
RPA implementation is not just a process, it is a journey into the future of your company. It's just not about buying the right software and going through the initial execution phase. It's about how companies plan their strategy regarding the business impact of the technology and how it will change over time.
In order to RPA implementation should not be seen as a single tool, but rather as a platform designed to increase the company's growth potential. Before you start implementing it seems like a one-off project, but it's actually a journey. In addition to purchasing the software and getting started, you need to plan how the technology will evolve in the company and how it will change over time. Remember that "starting big" means not leaving any of the business partners outside the circle of RPA implementation.
However, to successfully implement RPA, you need the right RPA training techniques in your company.
To give you an insight into how Australian companies are already using RPA, CiGen asked more than 2000 executives how they are now implementing robot process automation and what their future automation plans are. Find out what companies in your industry are doing and How robotic process automation can help you gain a competitive advantage about them by downloading the white paper today.
April 2, 2021