Autonomous Vehicles for Operational Logistics with Evocargo
[ad_1]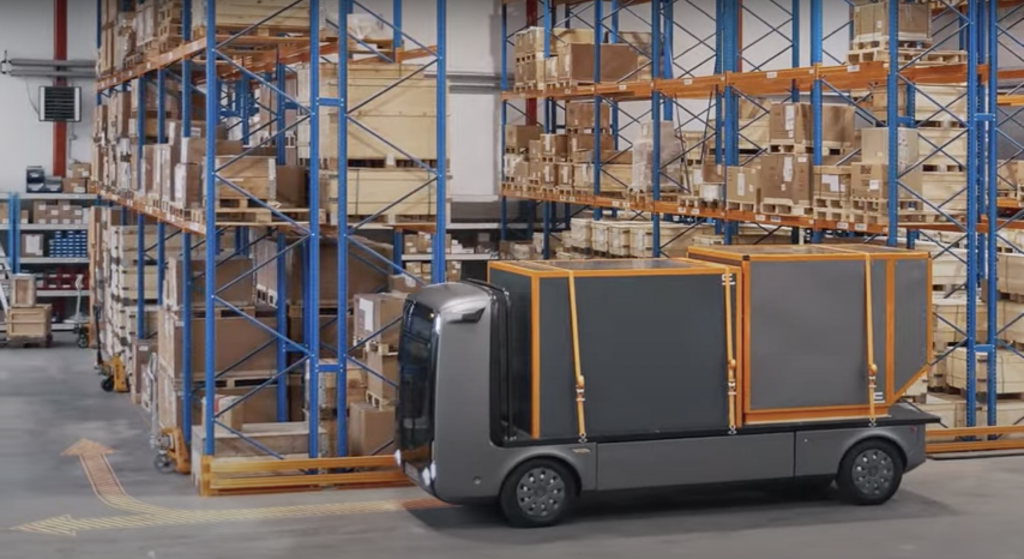 Oleg Shipitko, Chief Technical Director of Evocargo, an integrated logistics service company using autonomous vehicles speaks with Kate. Oleg talks about the need for automating operational logistics inside enclosed facilities centers and how their autonomous vehicles and other operational services can greatly improve the current way we transport goods within facilities such as ports, warehouses and factories. Oleg also discusses the sensing choices for the specific use cases of these autonomous vehicles.
Oleg Shipitko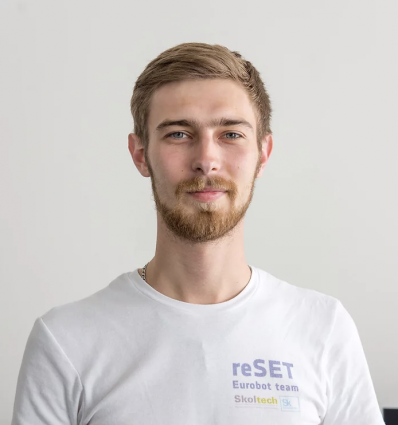 Oleg Shipitko is the Chief Technical Director of Evocargo. He has a bachelors and masters degree in autonomous information and control systems (bachelors: 4.96/5.0, masters: 5.0/5.0), and a PhD in Space Science and Technology with focus in Mathematical modeling, numerical methods and program complexes.
Oleg has received numerous awards including: Best paper awarded at 32nd European Conference on Modeling and Simulation (ECMS-2018): Ground Vehicle Localization With Particle Filter Based On Simulated Road Marking Image and Best paper awarded at IV International Conference on Information Technology and Nanotechnology (ITNT-2018): Gaussian filtering for FPGA based image processing with High-Level Synthesis tools.
Links
tags: Algorithm AI-Cognition, c-Industrial-Automation, cx-Industrial-Automation, energy, podcast, robot, Robot Car, Robotics technology, Sensing, startup
Kate Zhou
[ad_2]

Source link
7 February 2022